Welcome to Oceanside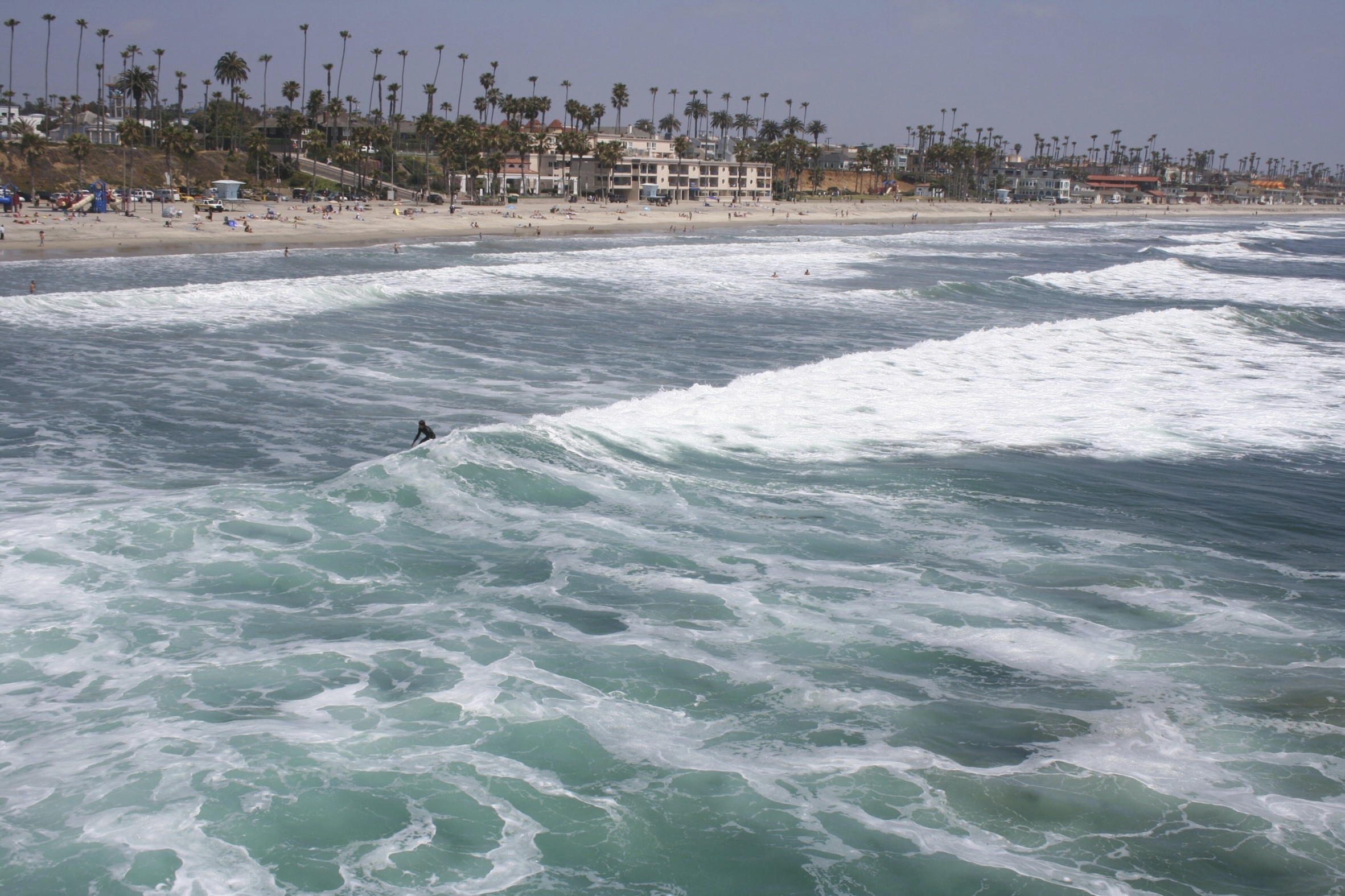 The history of Oceanside California Real Estate is rich in old California Ranchos and massive Mexican land grants. Going to the "oceannside" was a popular weekend retreat for rancho families living in the warmer inland areas. The two words were eventually merged in ton"Oceanside". Early demand for Oceanside real estate grew at a phenomenal rate; on the date of the city's incorporation July 3, 1888nthe population of Oceanside was approximately 1,000. By 1887, the Bank of Oceanside was built on the corner of Mission Avenue and South Coast Highway and also a grand hotel, the South Pacific, located on Pier View Way and Pacific Streets near the present pier.

Michi was awarded a Certificate of Recognitions as the TOP 1% of the producing agents in 2014 in the City of Oceanside.