Welcome to Vista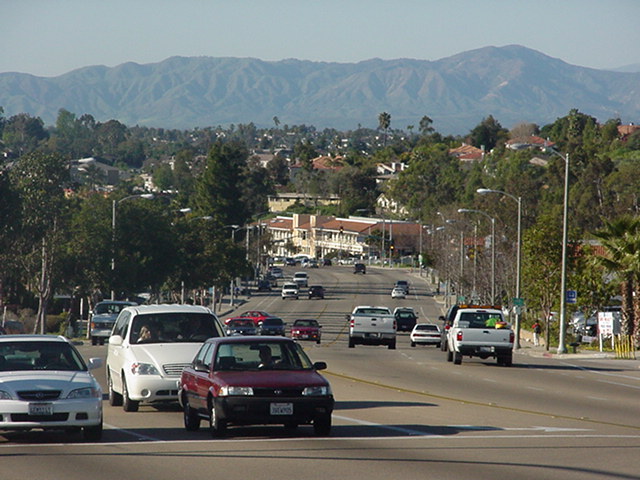 Vista is a city in Southern California and is located in northwestern San Diego County. Vista is a medium-sized city within the San Diego Metropolitan Area and had a population of 93,834 at the 2010 census. Vista also includes portions of unincorporated San Diego County to north and east, with a county island in the central west, which is within its sphere of influence.Located just seven miles inland from the Pacific Ocean, it has a Mediterranean climate.

Originally the lands of Rancho Buena Vista, Vista was founded on October 9, 1882 with an establishment of a post office. It was incorporated January 28, 1963 and became a charter city on June 13, 2007.

Vista has more than 25 educational institutions for youth, and a business park home to over 800 companies. Vista is ranked as the n173rd-best place in California for families, based on factors such as family life, recreational opportunities, education, health, safety, and affordability in a 2015 review.